Who's TheSignsGuy.com?
We are Austin's leading Sign Company for Interior/Exterior Lighted Signs! Get a FREE CONSULTATION today!
Get Started Today!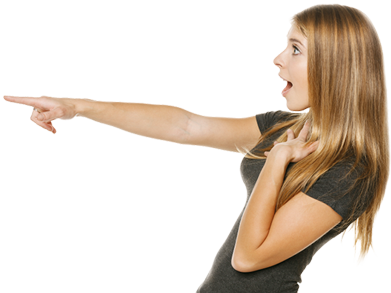 TheSignsGuy

designs

fabricates

installs

repairs

removes

Illuminated Signs in the Austin Area.
We're a sign manufacturer company in Austin, Texas. We provide full service on Austin Illuminated Signs.
We fabricate, install, repair, and maintain Neon Signs and LED lighting signs.
0
Satisfaction guaranteed
0
Creating high-quality signs
Competitive Prices
We have the best prices in Austin when it comes to illuminated signs. We'll give you a quote that fits your budget.
Quick Turnaround
We know business owners need their sign projects fast, so we always aim to get jobs completed really quick for their convenience.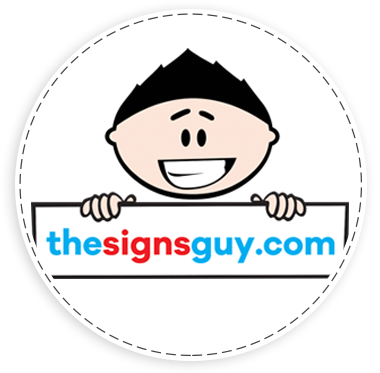 High Quality Materials
We only use the best high quality materials in the sign industry to provide our clients with durable illuminated signs.
1 Year Warranty
All our signage come with a one (1) full year warranty. It's our obligation to be behind the sign products we offer.
Who Are We?
TheSignsGuy is an Austin Sign Company providing a complete range of exterior illuminated and electric signs in the Austin Area.
The variety of products we offer include Austin illuminated channel letters, light boxes Signs, Austin neon signs repair, and Austin illuminated monument signs. We provide complete electric signage services in Austin including design, manufacture, repair, service, and installation, as well as face replacements for lighted box signs. When you need a neon sign company in Austin, you can count on TheSignsGuy to get the job done right.
TheSignsGuy serves the needs of clients in a wide variety of industries including corporate, retail, property management, real estate, and construction- who share the belief that effective, high-quality signage is integral to their visual identity, brand, and message.
Best Selling Lighted Sign Products
Reverse "Halo" Channel Letter Signs
Light Box Sign Face Replacement
Converting Neon Signs to LED Lighting
---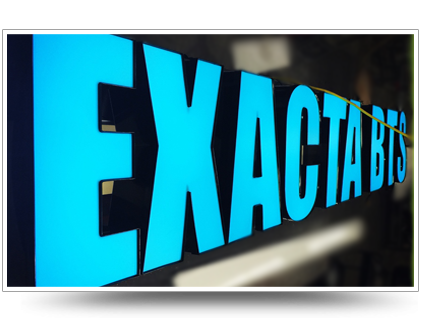 What Lighted Signs do we offer?
Our expertise goes from sign design to quality sign fabrication/manufacturing and sign installation.
TheSignsGuy, is one of the leading providers of Austin Channel Letter Signs, Light Box Signs (Cabinet Signs), and Backlit "Halo" Letters in Austin.
Products include: 1- Channel Letter Signs. 2- Light Box Signs - Cabinet Signs. 3- Light Box Face Replacement – New Graphics Panels. 4- Reverse "Halo Lit" Channel Letters - Backlit Channel Letters. 5- LED illumination – Low Voltage for Energy Efficiency and Cost Savings (converting neon signs to LED lighting).
---
We offer Austin Sign Installation services
We understand that a precise and professional installation of your signage is just as important as its design and fabrication.
In fact it may be more important. Installation is the final touch, and your image depends on it being done right. We can also procure permits as necessary, and provide maintenance programs for your illuminated signage.
TheSignsGuy is a fully insured Sign Company for your better convenience.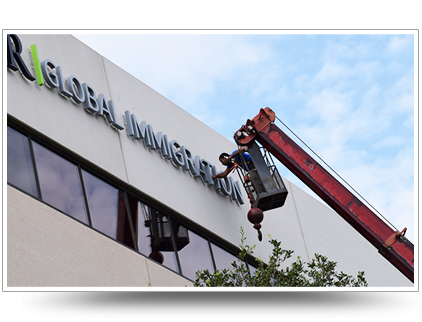 ---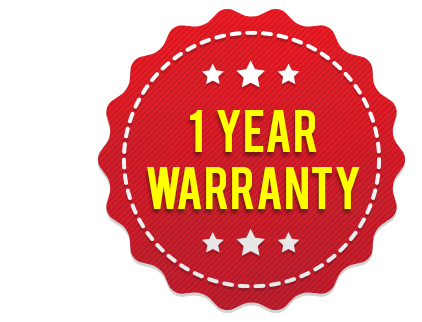 Is there any warranty on our sign products?
Yes, all our signage is custom made to your specifications and come with a one (1) year limited warranty.
It's our obligation to be behind the sign products we offer. If any material defect arises and a valid claim is received within the warranty period, TheSignsGuy will fix the problem at no charge for the customer. All the materials used on our manufactured signs are UL approved and come with a 3 and 5 year warranty from the manufacturer.
---
Why is it important to have an illuminated sign on your business?
Illuminated signs create a powerful impression and provide legibility and awareness at night for retail stores, buildings, and other environments.
We carefully design, fabricate, and install a full range of illuminated signs to meet the specifications that your business brand require. Let us do the work, and our promise to you will be a high-quality, high-impact sign that helps your business grow.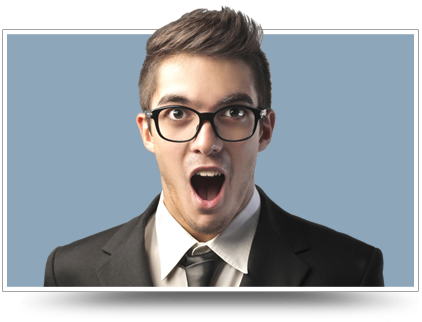 ---
Should you have any questions regarding any of our services, Please feel Free to give us a call at
512-909-1516
or contact us via email at
service@thesignsguy.com