Get an Austin Sign Installation
Let us take care of your new sign by doing Austin Sign Installation. Contact us today to get started!
Get A Quote NOW!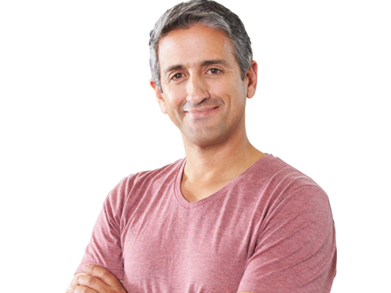 Austin Sign Installation
Austin Sign Builders is proudly serving the Austin Area with Sign Installation for personal or commercial use. Do you have a problem with your Illuminated Sign? we can help!
We understand that a precise and professional Austin Sign Installation of your signage is just as important as its design and fabrication. In fact it may be more important. Austin Sign Installation is the final touch, and your image depends on it being done right. We can also procure permits as necessary, and provide maintenance programs for your illuminated signage. Austin Sign Builders is a fully insured Sign Company for your better convenience.
Austin Sign Builders provides installation/removal, maintenance, and repair for almost any kind of Illuminated sign. Whether you only need the installation or whether you need us to fabricate your sign, we're here to help you out on any of your illuminated sign needs.
Illuminated signs create a powerful impression and provide legibility and awareness at night for retail stores, buildings, and other environments. We carefully design, fabricate, and install a full range of illuminated signs to meet the specifications that your business brand require.
Let us do the work, and our promise to you will be a high-quality, high-impact sign that helps your business grow.
All our signage is custom made to your specifications and come with a one (1) year limited warranty.
It's our obligation to be behind the sign products we offer. If any material defect arises and a valid claim is received within the warranty period, Austin Sign Builders will fix the problem at no charge for the customer.
All the materials used on our manufactured signs are UL approved and come with a 3 and 5 year warranty from the manufacturer.
Austin Sign Builders has been proving sign services in Austin, Cedar Park, Pflugerville, Leander, Round Rock, Hutto, Georgetown, Kyle, Buda, Bastrop, San Marcos, Waco, San Antonio with Austin Sign Installation and all other sorts of Channel Letter Sign Maintenance for commercial signs.